Engaging Individuals, Influencing Behaviors
MAET's mission is to provide senior leaders, employees and individuals the support and resources they need to succeed in a changing world and protect their organization, by helping them develop the technical skills they need to pursue their future educational and professional goals.
Our courses are designed to prepare organizations for the future, overcome critical skill gaps, drive demonstrable behavior-change, and unlock the potential in their people.
MAET courses contribute to the continuous improvement of employees' competence with captivating and contemporary learning methodologies.
Our courses are proactive, thus aiding employees to attain their highest potential, and cost-effective, taking into account the increased economic value that companies can achieve with motivated and committed employees.
In order to guarantee usability and formal quality, we are constantly working on the extension and further development of our courses.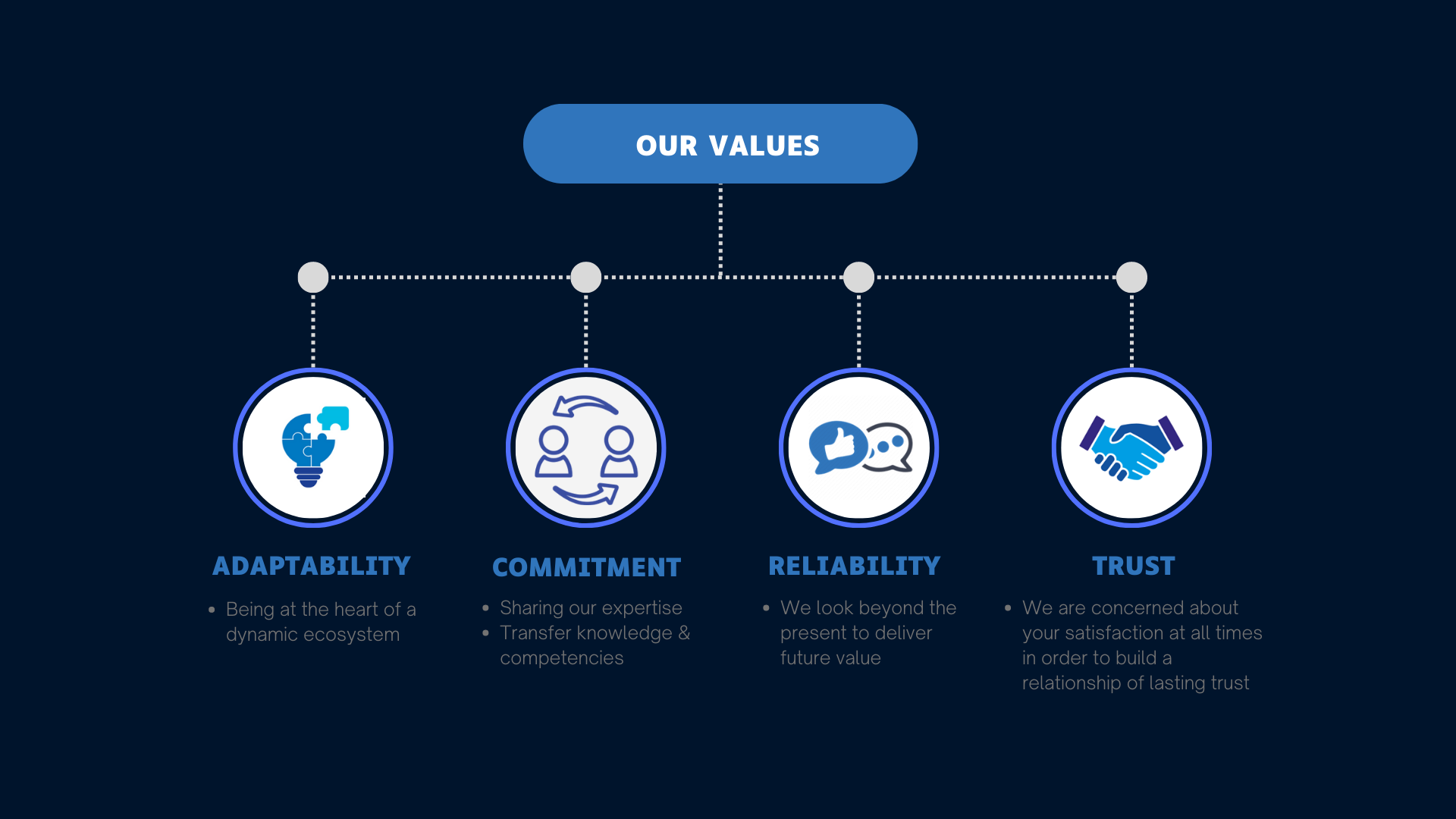 MAET Consulting was founded in 2021 by Gilles Chevillon with the objective to support both individuals and organizations on Financial Crime and Cybersecurity Prevention matters.
Gilles has 20 years' experience, occupying leadership positions in major international financial institutions across Europe (Paris, France), North America (New York City, USA) and Asia-Pacific (Ho Chi Minh City, Vietnam).
Certifications & Education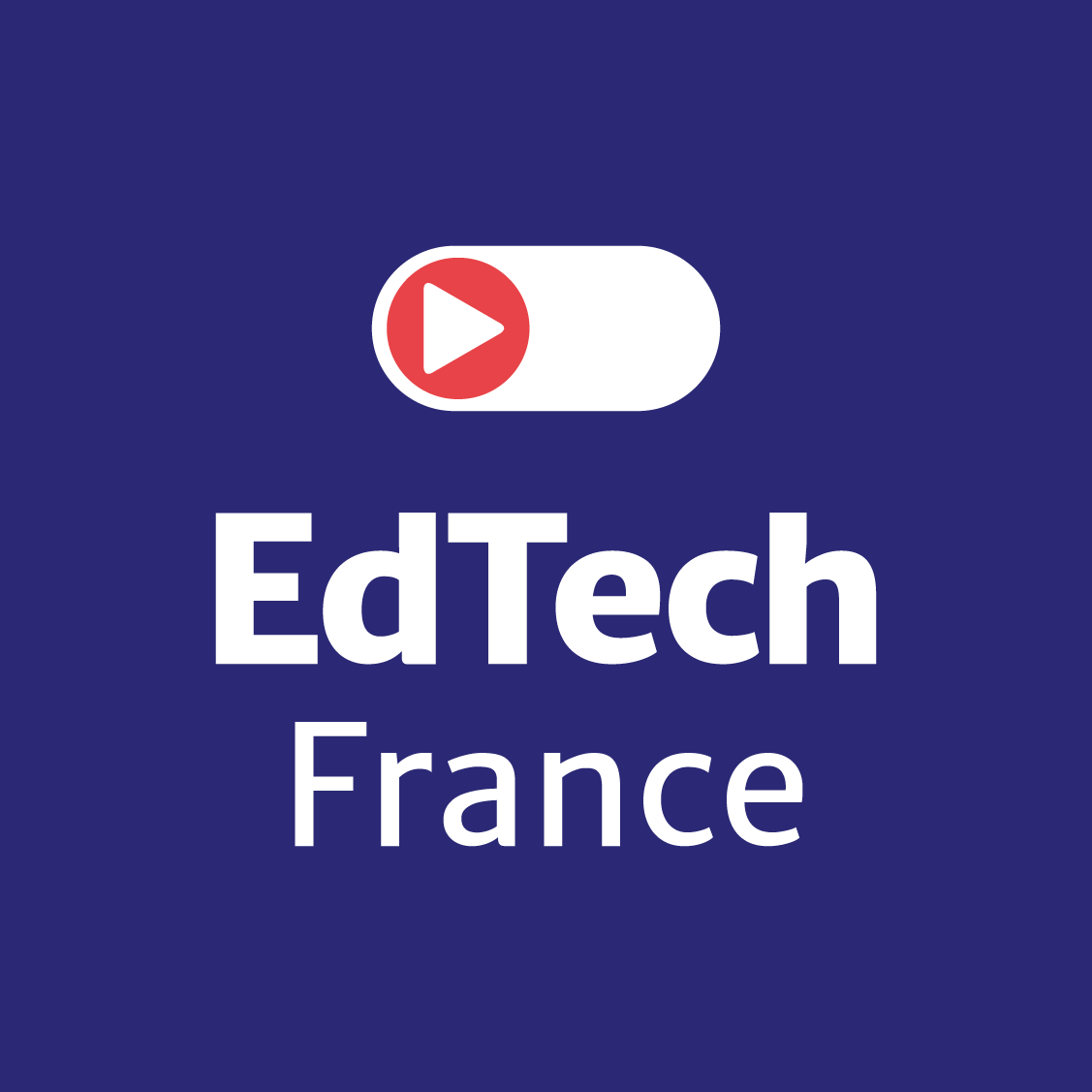 The initiative of French entrepreneurs who decided to make technology useful for education and training. The association gathers the best French EDTechs in K12,higher education or corporate training.
A professional hub to accelerate business, presence and consideration of Edtech in public debates, and reputation of the French Edtech in the world.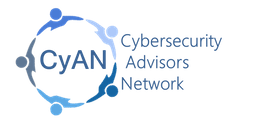 MAET Consulting is a proud member of the Cybersecurity Advisors Network (CyAN), a dynamic international cybersecurity professionals' network.
The CyAN network aims to strengthen cybersecurity and fight against cybercrime through a multi-disciplinary approach, based on mutual trust among its members and on the complementarity of their profiles and experiences.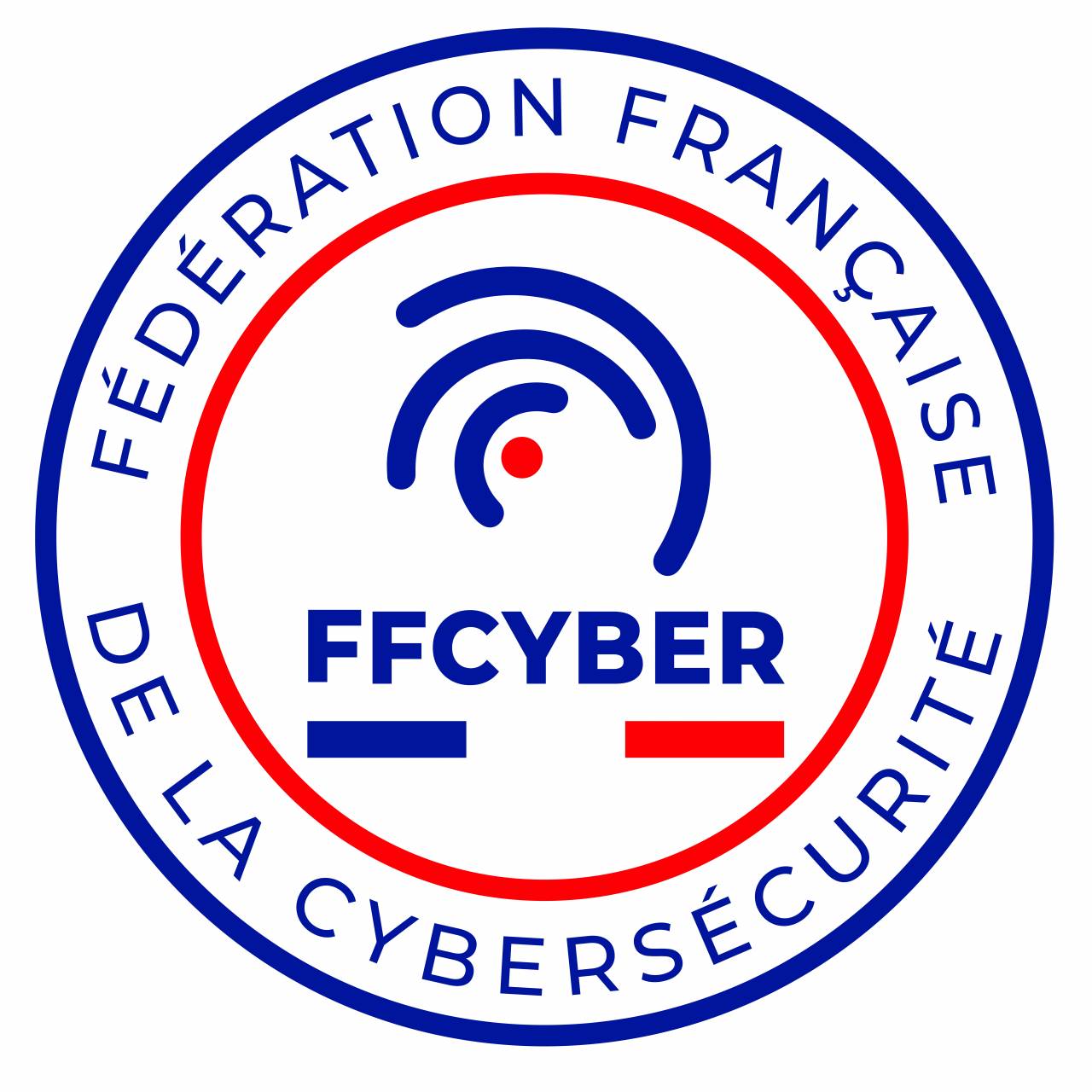 MAET Consulting is a proud member of the French Federation of Cybersecurity.
The federation aims to bring together all business organizations, professional associations, companies, individuals and more broadly all direct or indirect actors of French Cybersecurity in respect of their diversity, to provide them with support and services useful to their operation.
Why did we choose the name MAET Consulting ?
Occasionally, someone will ask us about the name of our company: What does it mean? Why did we choose it? How did it come about?
The name "MAET" was inspired by the name of an Egyptian Goddess, Maat (or Maet).
Maet is the Goddess of Truth, Justice, Balance and Order. These are the same values that inspired us when launching our company and the ones we are sharing everyday with our customers.
Maet was also shown as a winged Goddess, therefore this symbol has been included in our company logo.
Subscribe to the MAET newsletter
& Get a 5% Off Coupon on all courses!
Stay ahead of the curve and join an ever-growing community now by subscribing to our newsletter and get all the latest news, features and much more to your inbox!